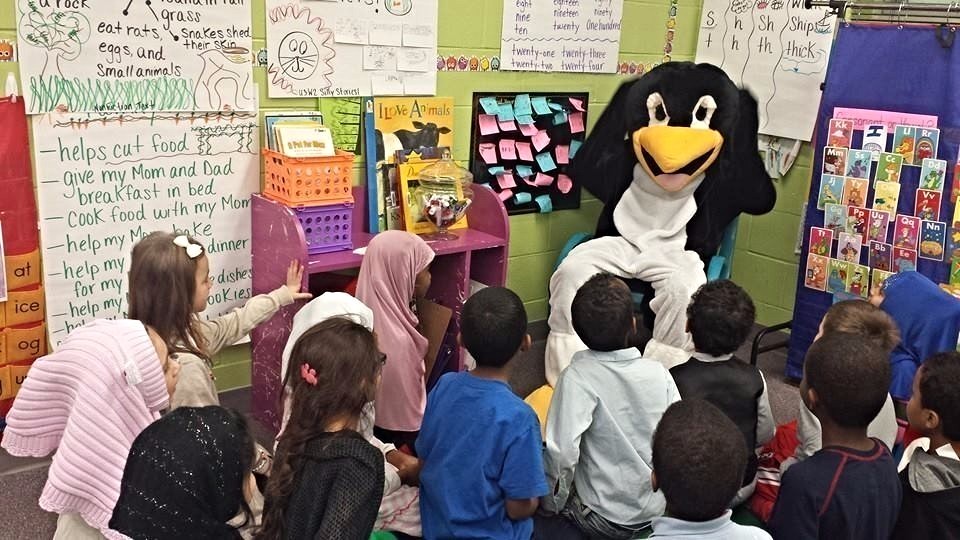 Monthly Tuition for Elementary and Middle School grades
Number of Family students Enrolled Monthly Tuition
1 $450
2 $800
3 $1200

AlRazi Academy Scholarships
Scholarships are available through the Community of Des Moines. If your child qualifies for Financial Assistance, We will work on finding Sponsor for that child. Sponsorships are not guaranteed. Please contact us for more details.
Please Sponsor A Child
Any amount You Donate will Help Educate a Child
School Preregistration
Students in KG- 8th Grades Registration Form. Please fill out a form per Student. Thank Yout.